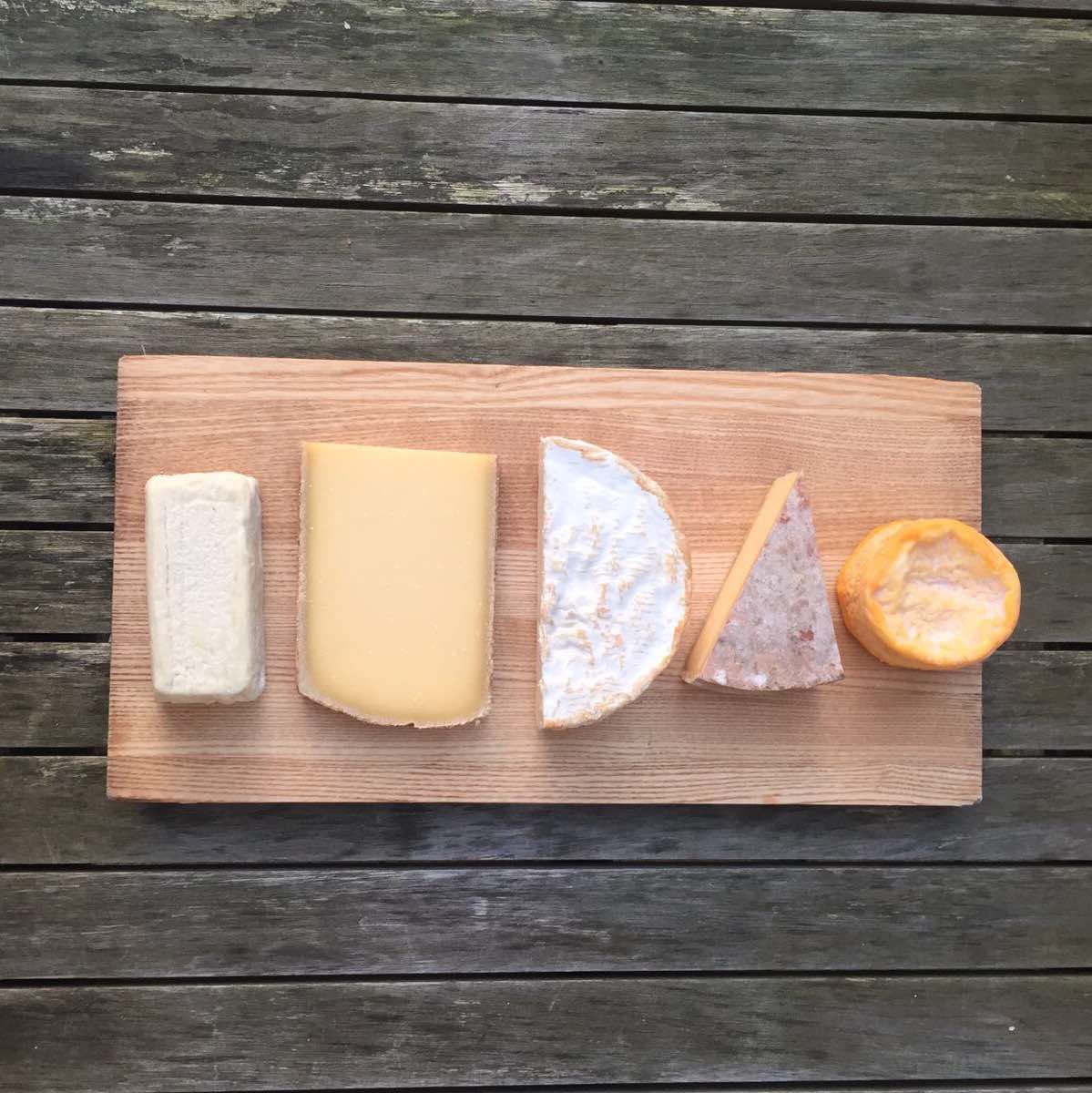 Big Cheese Box
A monthly box in two sizes.
Our favourite cheeses of the month, delivered straight to your door.
Big For 3-5 people, 4 or 5 cheeses, total weight around 1kg. Includes sourdough biscuits.
Cheese
Contains: milk.
Sourdough Biscuits
Contains: gluten and milk. May contain traces of nut.
DELIVERIES:
NATIONWIDE NEXT DAY DELIVERY (CHEESE ONLY): Orders are sent weekly for delivery by nationwide courier on Thursdays. This is to ensure that if there is any delay, the cheese may still be recovered and delivered before the weekend.
LOCAL DELIVERY (CHEESE ONLY): Orders are delivered in Cambridge and Ely on Thursday or Friday every week between 2pm-7pm.
CLICK & COLLECT ELY MARKET (CHEESE & WINE): Orders available to collect from Ely Market every Saturday 8.30am-3.30pm
Please order by 10am the day before delivery.
Orders placed after 10am will be dispatched the following day.